Special sales action standard components
BENEFIT FROM 500 € FREE COMPONENT PACKAGE DEAL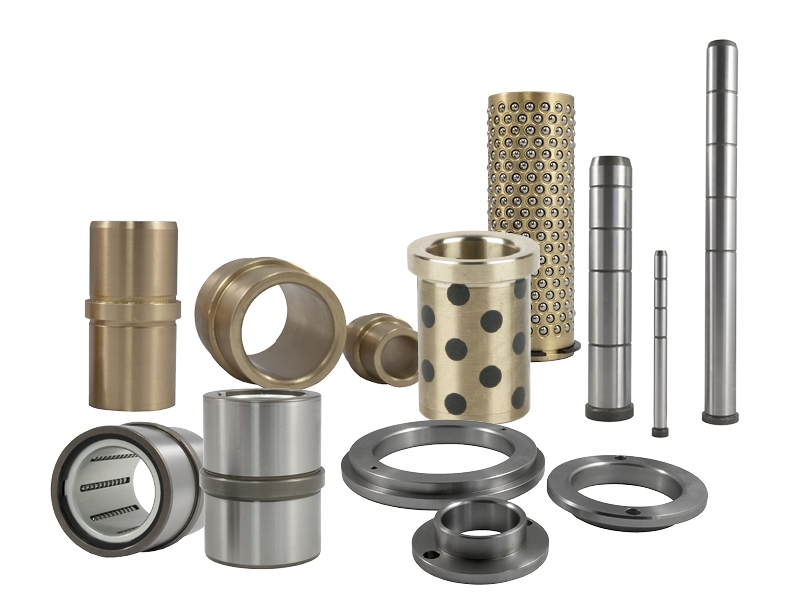 Benefit from 500 € free component package deal ordering your mould parts together with your TIRAD mouldbase, by just providing your part list!
TIRAD, a DME company, provides 24/7 shipments of most common standard mould components, auxiliaries and mould shop maintenance solutions.
Visit our eshop and ask for your special conditions!